So I'm in the mood for fall... The weather here in California has not been listening to my pleas as of late.
So for now I revel in the short walk to my car early in the morning when it's cool, crisp & the air smells like fall. It's my favorite part of working mornings, walking to my car in the coolness...
I'm totally weird, I know!
Well, here are a few projects & recipes I've been eyeing.
I just need to make some time to get them done.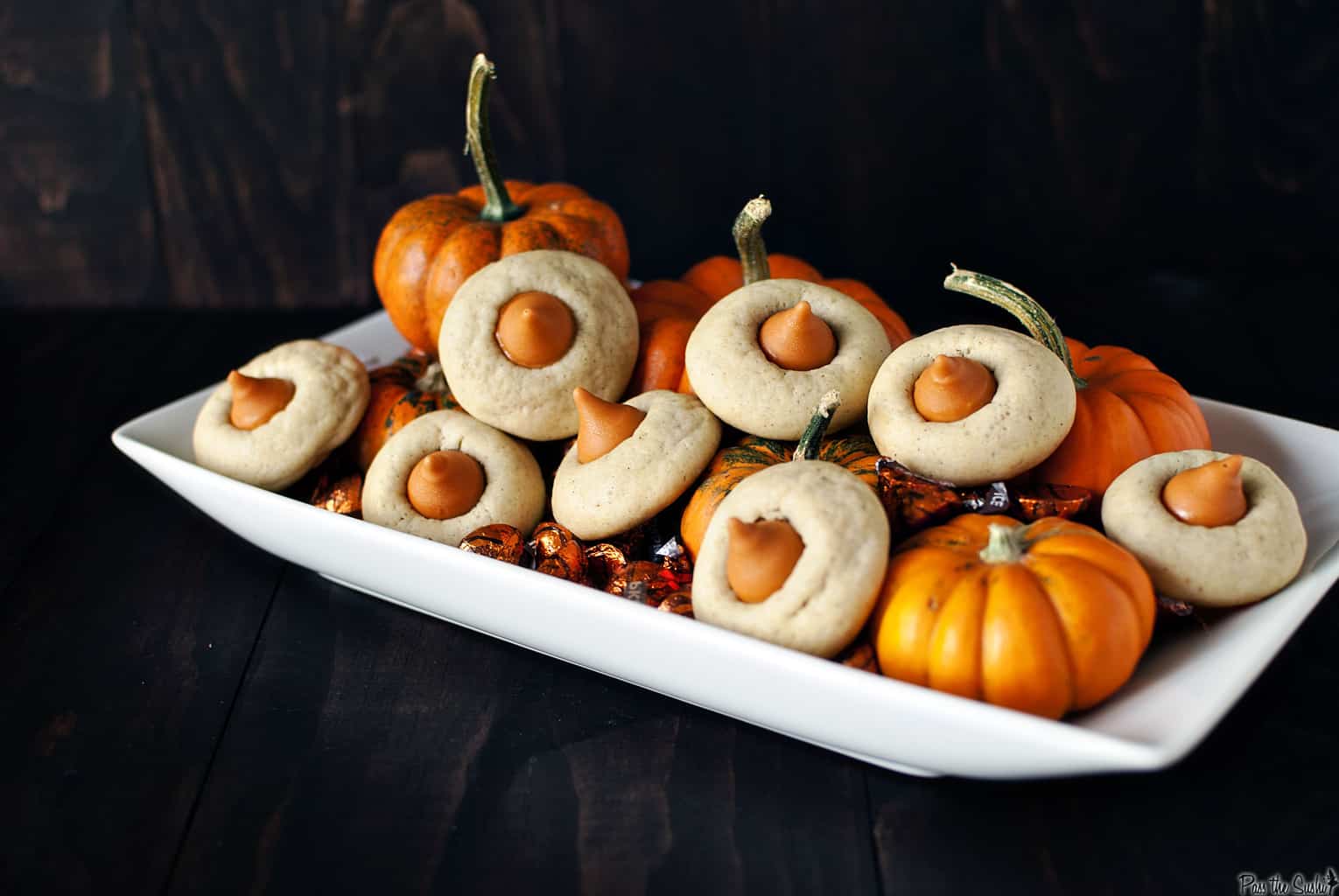 Happy Monday All. Enjoy your fall day...
Much Love,
Sarah